Regular price
$220.00 SGD
Regular price
Sale price
$220.00 SGD
Unit price
per
Sale
Sold out
220.0 SGD → 209.0 SGD
5% discount with JunmaiDaiginjo plan
"掌玉" means the treasure in hands, through 4 years aging under -7 degrees slowly, reached the unprecedented level
It's the most premium Junmaidaiginjo of Tenmei. It's carefully brewed by using the highest grade Yamadanishiki polished down to 30% and dripping with a meshed bag without any pressure, which is the most luxurious way.
This Sake aged for three years in the fridge -7 degrees, so the aroma is still fresh and fruity. The slight ripeness makes it a great virtue.
The alluring flavor like vanilla matches with the mellow texture like heavy cream.
The transparency and mellowness coexist in the taste. It's very silky until the end, and the aftertaste is sweet & bitter like rum raisin.
This premium Sake revived after ten years. They've stopped brewing this Sake until we get higher quality rice, more suitable system to mature Sake, and the more sophisticated skill.
Now, they are ready to provide the most premium Sake of Tenmei.
*Deliver with a beautiful and original box
View full details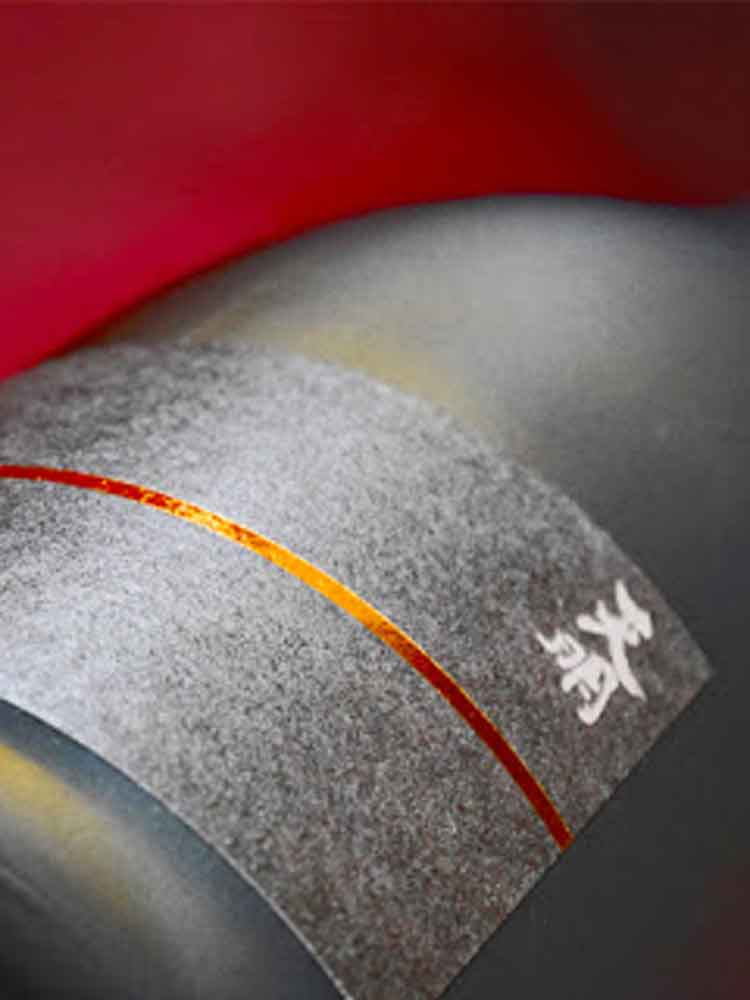 AKEBONO SHUZO
It is located in the middle of Aizu basin, where it is freezing in winter, hot in summer. We see the growth of local rice and understand the characteristics and brew Sake to bring its beauty out. We aim to produce the Sake naturally exuding its characteristics. Transparency is the...
Read More