SHUEN 酒縁, the first outdoor Sake event organized by SAKEMARU, proudly supported by Tamaya Dining will be held at 45 Cuppage Terrace on 6 Oct 2019, 2-9pm.
Tamaya Dining
SHUEN 酒縁, the Japanese Kanji has the exact meaning of "Sake & Bonding". We believe that Sake is one of the most gentle drink and that a better relationship can be created through drinking Sake together.
Please come to the fiesta with the people you love and deepens the bonds! It's also a great opportunity to find new friends!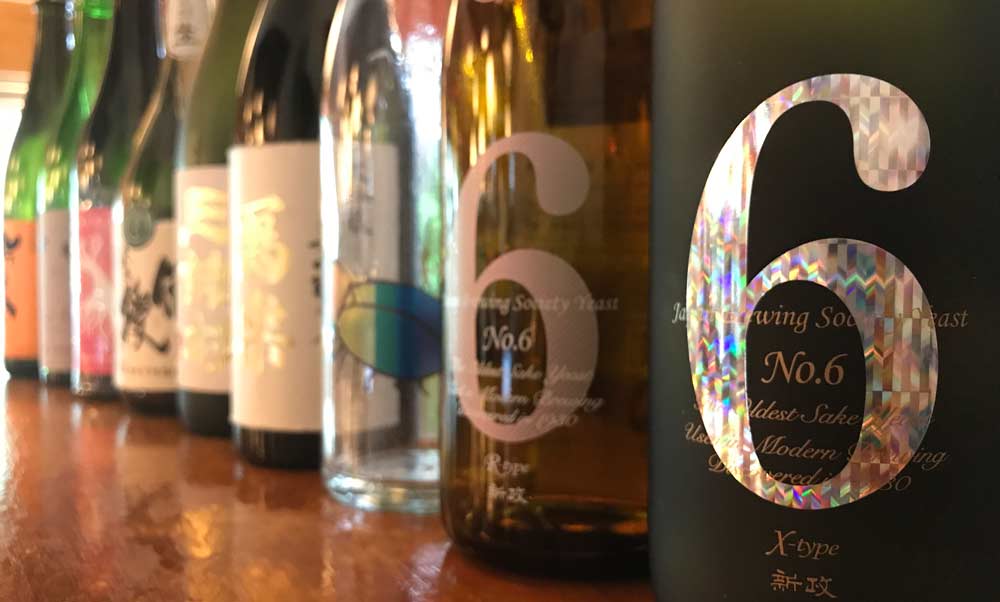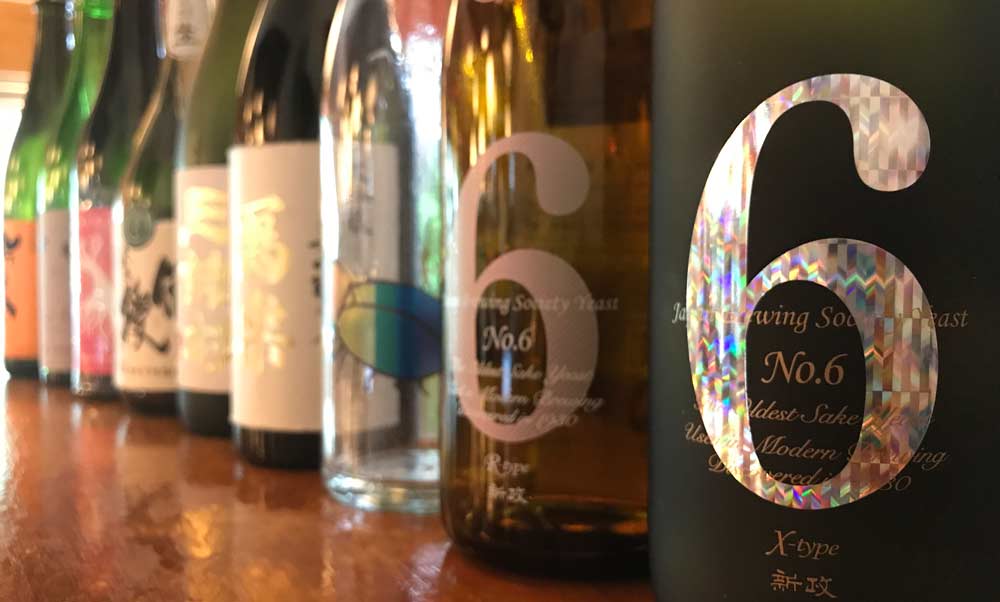 In this fiesta, we will be offering more than 30 labels of seasonal limited Sake and some premium Sake like Juyondai. Mr Kobori, a brewer of Toraya Honten, is being invited to this event from Japan and will be sharing some masterclasses with everyone. Toraya Honten is a small but artisan brewery which won most of major competition in 2019.
Toraya Honten
Toraya Honten
It's also an excellent opportunity to learn about Sake and it's production.
The event will be like a Japanese Festival, "Omatsuri お祭り"! There will be special street foods like Takoyaki; grilled corns; Yakitori; Yakisoba(fried noodle); Okonomiyaki; oysters and Sushi!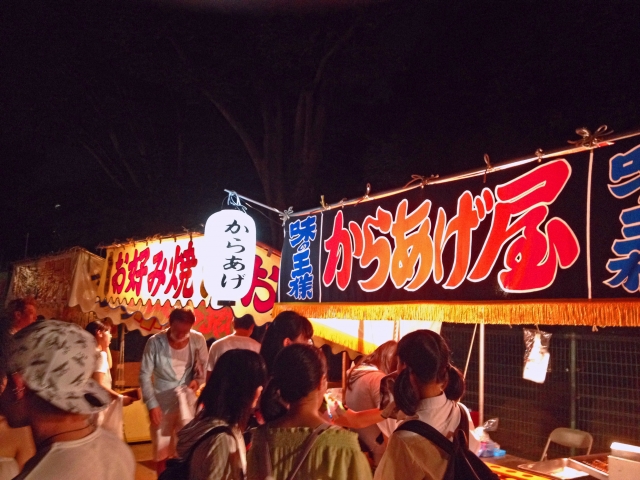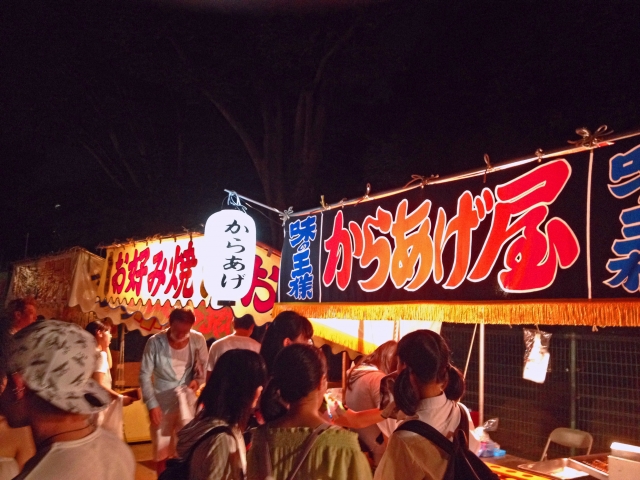 Furthermore, we will be preparing some traditional Japanese game that people enjoy in the Omatsuri.
A few examples are like "Katanuki 型抜き"(Pick Up the Can )& "YoYo Tsuri ヨーヨー釣り"(Fish the Yoyo).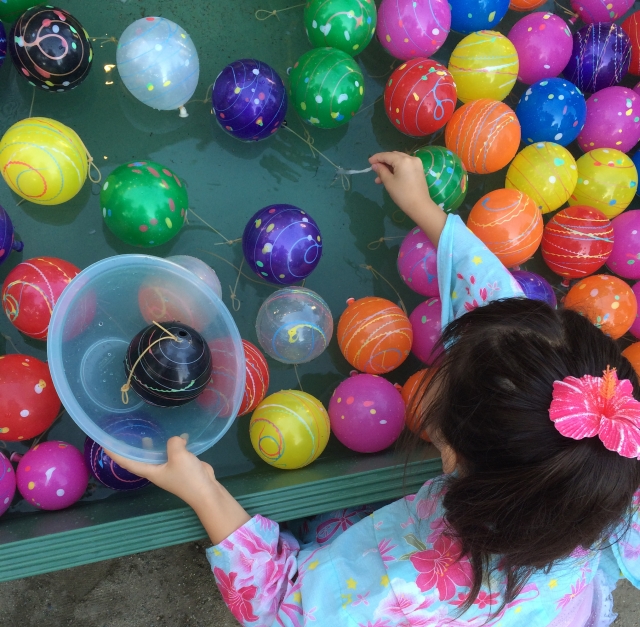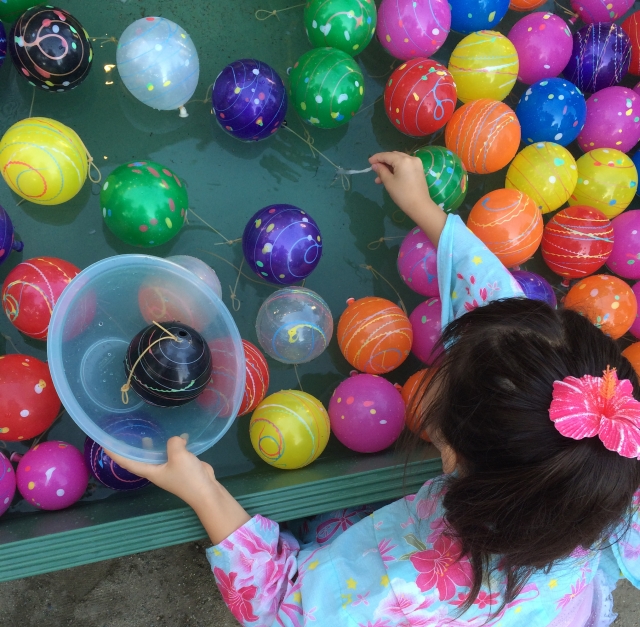 Both games require your concentration to strive it! Do come and try it out and have fun!! You might get a chance to win a glass of Jyuyondai!!
Interested?! Get your early-bird ticket now!
The ticket includes a glass designed for appreciating the various type of Sake.
There are two types of tickets available , 10 tickets for $35 or 20 tickets for $60.
Exchange a ticket for Sake and Food. Some Sake and Food might require more tickets for exchange
You are always welcome to purchase more tickets on site!!
Kanpai!
・Event
SHUEN 酒縁
Sake Fiesta / Harvest
・Venue
45 Cuppage Terrace, Tamaya Dining
・Date & Time
6 Oct 2019, Sunday, 2-9pm
・Tickets(Early bird)
$35 – 10 tickets with Sake glass|Go to eventbrite>
$60 – 20 tickets with Sake glass|Go to eventbrite>
>
>
*Please get the early bird tickets and receive the Sake glass for free
*Tickets are available in EVENTBRITE, SAKEMARU, You can also purchase it at Tamaya Dining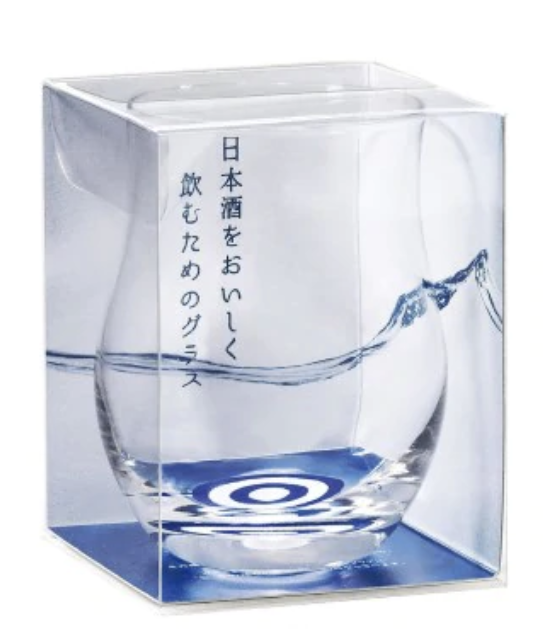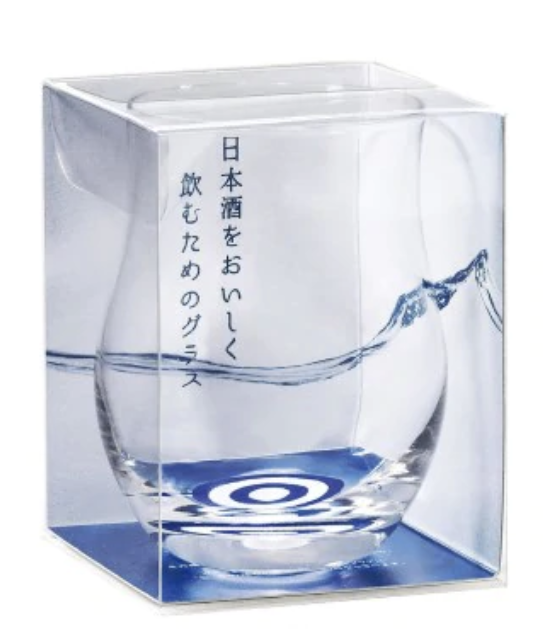 ・Contents
1. 30-40 labels of seasonal limited Sake
2. Street food
3. Traditional Omatsuri games
4. Sake talk with Sake brewers(Mr. Kobori from Toraya Honten)
Toraya Honten

TAMAYA DINING
Tamaya Dining serves a wide range of original Japanese 'Izakaya' menu from charcoal-grilled, ironpot rice to various dishes using seasonal ingredients. There is also a wide range of Japanese sake, shochu and wines where prices vary from a very reasonable price to premium prices that go along with your food.