Regular price
Sale price
$76.00 SGD
Unit price
per
Sale
Sold out
76.0 SGD → 72.2 SGD
5% discount with JunmaiGinjo plan
The oldest Sake yeast, S.yedo, has recently been discovered! The most attractive challenge!
In 1909, at the Berlin Institute of Technology in Germany, scientists extracted the yeast "Saccharomyces salmon edo" from the Moromi-like liquid that seems to have come from Japan. This is one of the oldest Sake yeasts, commonly known as "Edo yeast".
It's produced with the rice "Isehikari", a naturally cultivated rice grown without pesticides or fertilizers. It's a refreshing taste with a bright acid akin to lemon and a refreshing sweetness that spreads in your mouth.
The SMV is -8, so you may think it's sweet Sake, but it's not sweet at all. Please enjoy the mysterious balance of taste.
View full details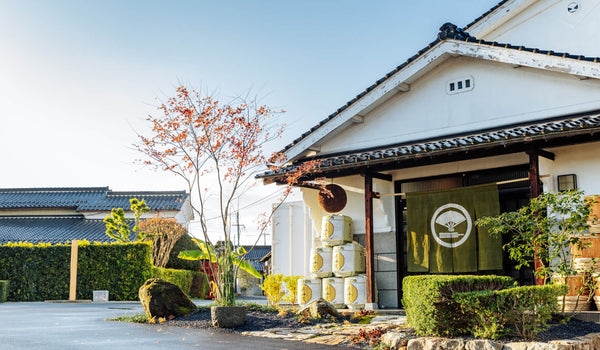 YAMANA SHUZO
The family was Kanto samurai, followed by Yoritomo, commander-in-chief of Genji from the beginning, a bloodline of Sozen Yamana who caused the Onin War in the capital of Kyoto during the Muromachi period. After that, he escaped conflict within his family and left the territory, hiding under the Funagawa family...
Read More