Regular price
Sale price
$59.00 SGD
Unit price
per
Sale
Sold out
59.0 SGD → 56.05 SGD
5% discount with Junmai plan
Refreshing, sweet and sour like Japanese cherries
At first, you will be surprised at the fizzy texture. This label was bottled right after squeezing sake, so that very vibrant natural gas was contained. The aroma pops up from the gas is refreshing and sweet like cherries.
ABV is just 13%, but the taste is rich and the sourness tastes like yogurt. The SMV shows it's sweet type, but the sweetness is flushed by the sharp sourness instantly all at once in a moment. Its clear aftertaste and refreshingness are the best for sultry summer.
View full details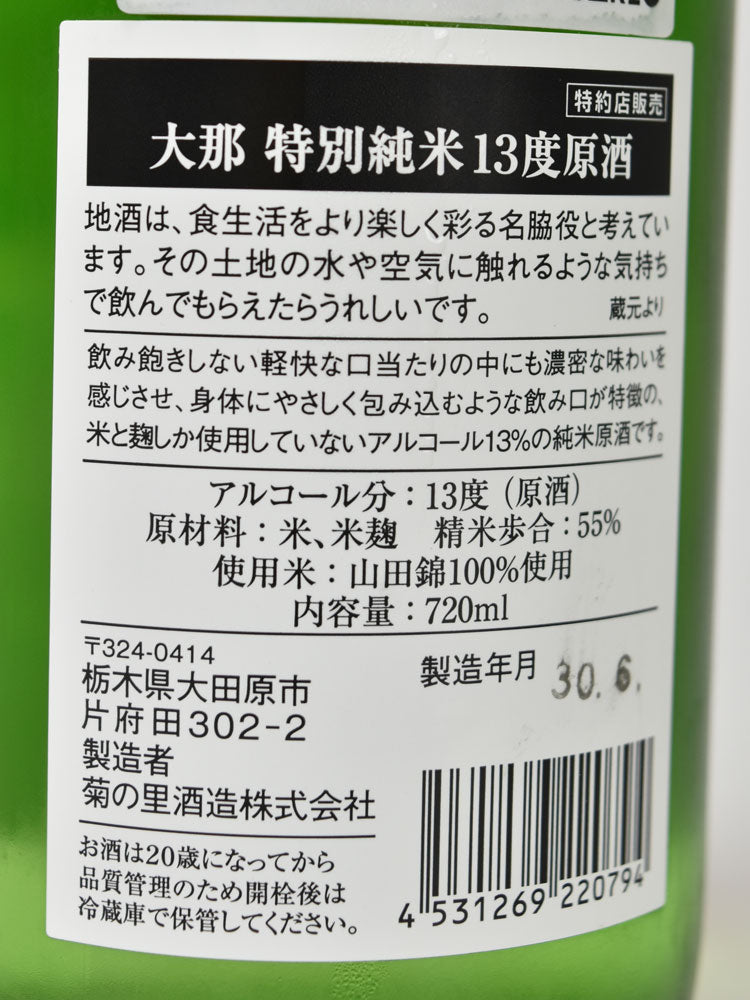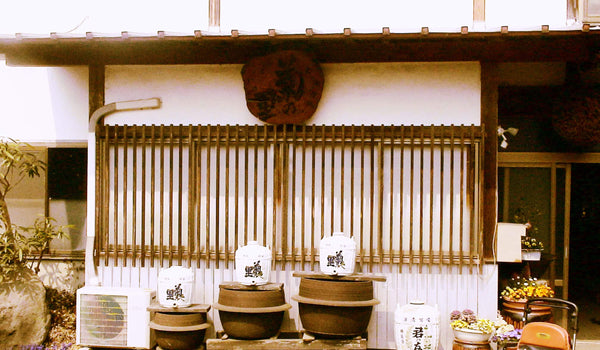 KIKUNOSATO SHUZO
Kiunosato Shuzo(菊の里酒造)is located in prolific land 3 beautiful rivers flow. Therea are quite a lot of places fresh underground water springs. With making use of hi-quality water, people living here have been growing rice since acient times. We believe sake is the face of my local culture. Our policy is...
Read More