Regular price
Sale price
$59.00 SGD
Unit price
per
Sale
Sold out
59.0 SGD → 56.05 SGD
5% discount with Junmai plan
Condensed texture like chewing rice is the key feature of this sake. This sake is produced with Kimoto method which is an ancient brewing way, using only rice and water.
Usually, we brewers add yeast and lactic acid to produce shubo. This is a modern way to produce sake quickly and keep the quality of taste stable. In case of Kimoto method, we don't add any yeast and lactic acid.
Instead of using artificial materials, wild yeast and lactus acid living in the brewery is gradually included in the shubo barrels by taking longer time.
Thanks to this process, Daina contains more complex contents than sake produced by normal method, so that its taste is mixed with rich umami and sourness influenced by lactic acid and sharp bitterness.
Besides, SAKEMARU recommends to drink it both warm and chilled. Your impression to Daina will be totally different. When you warm this sake, the sharp sourness becomes very soft and mild and unify all the complex taste.
View full details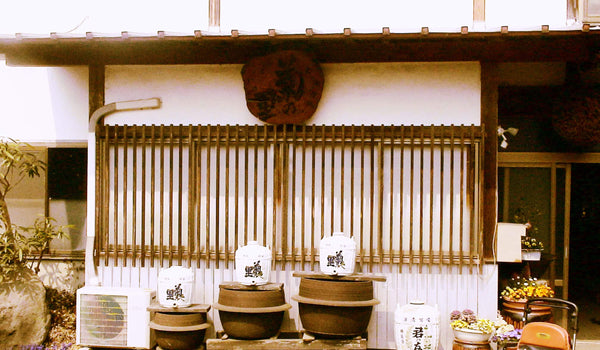 KIKUNOSATO SHUZO
Kiunosato Shuzo(菊の里酒造)is located in prolific land 3 beautiful rivers flow. Therea are quite a lot of places fresh underground water springs. With making use of hi-quality water, people living here have been growing rice since acient times. We believe sake is the face of my local culture. Our policy is...
Read More