Regular price
Sale price
$59.00 SGD
Unit price
per
Sale
Sold out
59.0 SGD → 56.05 SGD
5% discount with Junmai plan
This is brewery year 2016 sake nouveau and very first sake from Kikunosato Shuzo. Its refreshingly flourish top note reminds me of the arrival of new brewery season. Once sipping it in the mouth, young green apple like fresh and fruity aroma runs up the nasal cavity.
This sake nouveau also contains some amount of natural gas, so that you can enjoy little sparkling attack. Right after refreshing first impact, rich umami and gentle sweetness penetrates gradually. Finish is little sour which reminds you of green apple.
It's very charming but well-balanced sake nouveau. This kind of vivid sake makes me re-recognize that sake is a living thing.
View full details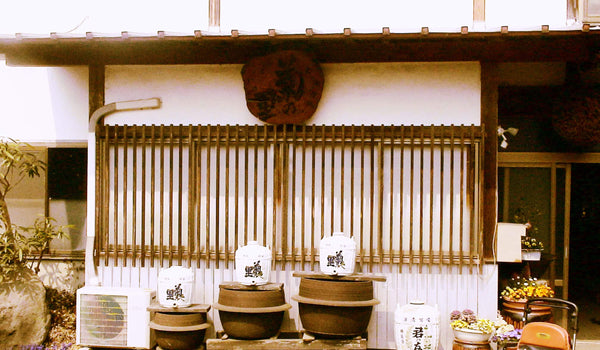 KIKUNOSATO SHUZO
Kiunosato Shuzo(菊の里酒造)is located in prolific land 3 beautiful rivers flow. Therea are quite a lot of places fresh underground water springs. With making use of hi-quality water, people living here have been growing rice since acient times. We believe sake is the face of my local culture. Our policy is...
Read More