Regular price
Sale price
$59.00 SGD
Unit price
per
Sale
Sold out
59.0 SGD → 56.05 SGD
5% discount with Junmai plan
It's a soft and feathery Sake like cloud, refreshing aroma and sharp taste, light-bodied.
It's a new brand of IKEDA SHUZO. The challenge of a small brewery in Kyoto was producing a soft and feathery Sake-like cloud by using the local ingredients.
The aroma is refreshingly fruity, like a young banana. The attack is clean and soft; the carefully extracted Umami from rice spreads gently.
The sourness, like citrus fruits, creates the shape of taste and makes the aftertaste crisp.
It nicely pairs with white meat fish and chickens.
View full details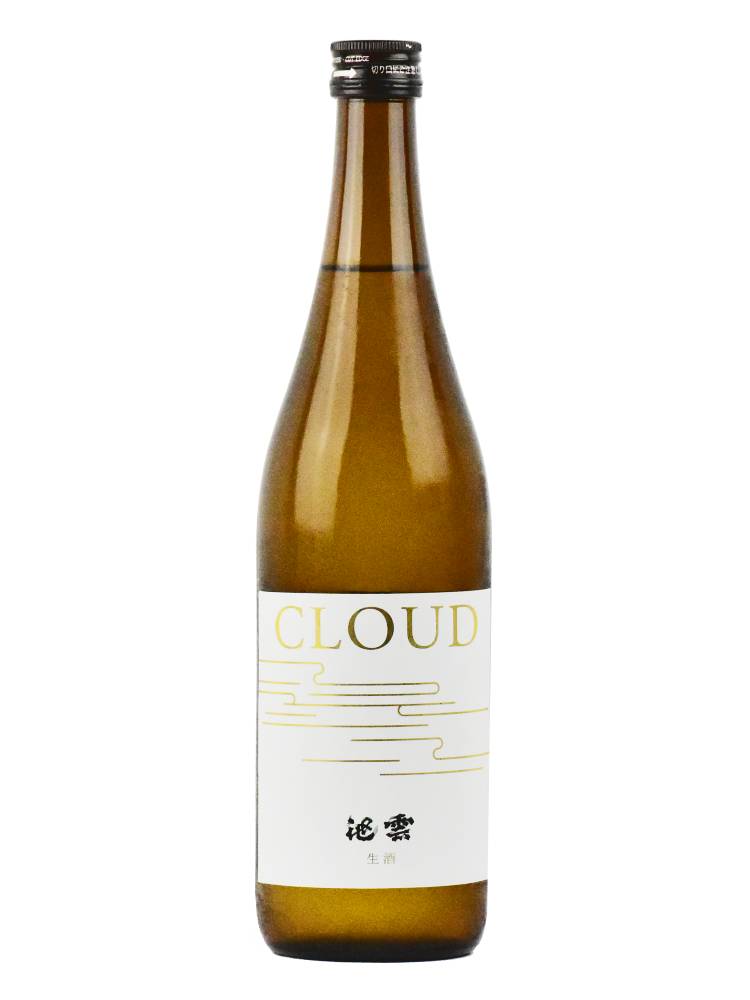 IKEDA SHUZO
It is a brewery located in Maizuru-shi, "Kyoto by the sea" facing the sea of Japan, established in 1879. We are aiming for brewing "the Sake that makes you smile when you drink". We brewe only Junmai Sake by a brewer married couple. We stick to the rice growing in...
Read More