Regular price
Sale price
$54.00 SGD
Unit price
per
Sale
Sold out
54.0 SGD → 51.3 SGD
5% discount with JunmaiGinjo plan
Matured in the tunnel of Mitakara dam, refreshing tastes coexist in the sightly matured Umami.
Mitakara dam is a small size dam that supplies water to the Tanba region. The temperature of the tunnel is kept at 15 degrees throughout the year, so it's a suitable environment to mature Sake.
It's produced with the Hyogo's latest brewer's rice, Hyogo Sake 85. Once siping it, the transparent but rich Umami and elegant sweetness spread, and the fresh sourness outlines its taste. The finish is clean and crisp.
*Bottle Size:500ml
View full details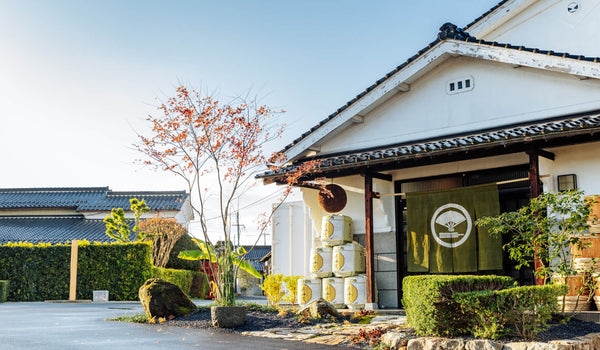 YAMANA SHUZO
The family was Kanto samurai, followed by Yoritomo, commander-in-chief of Genji from the beginning, a bloodline of Sozen Yamana who caused the Onin War in the capital of Kyoto during the Muromachi period. After that, he escaped conflict within his family and left the territory, hiding under the Funagawa family...
Read More