Regular price
$255.00 SGD
Regular price
$230.00 SGD
Sale price
$255.00 SGD
Unit price
per
Sale
Sold out
255.0 SGD → 242.25 SGD
5% discount with JunmaiGinjo plan
It's the series to seek the potential of the rice grown naturally in local soil. Let's feel the power of nature.
These three types of Sake are brewed from three types of brewer's rice grown using organic farming methods. Moreover, each Sake uses only rice grown by professional rice farmers using organic farming methods.
Sake brewed only with rice produced by a single farmer is extremely rare, and it is a Sake that fully expresses the character of the land. Please enjoy the breath of Tamba, Hyogo.
●SUN
The soft taste, deep and long aftertaste, and well-proportioned taste highlight the wonderful origin of brewer's rice.
Farmer:Makoto Kozeki
Polish:60%
Alc:14%
Acidity:1.3
○SOIL
The strong rice flavor is brought out by the power of nature. Feel the nature of Okutanba while enjoying the five tastes of sweet, sour, spicy, bitter, and astringency.
Farmer:Miyagaki Nosan
Polish:60%
Alc:14%
SMV:+3
●RAIN
When chilled, the aroma is subtle and smooth. If you leave this on the table for a while eating, the taste will swell, and the refined sweetness of the rice will come out.
Polish:50%
Alc:16%
SMV:+5
Acidity:1.1
*720ml bottles * 3
*With Original Box

View full details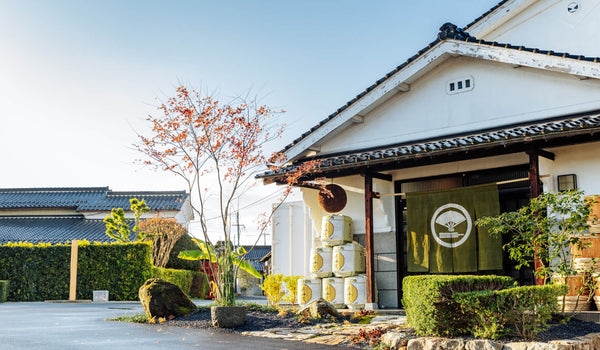 YAMANA SHUZO
The family was Kanto samurai, followed by Yoritomo, commander-in-chief of Genji from the beginning, a bloodline of Sozen Yamana who caused the Onin War in the capital of Kyoto during the Muromachi period. After that, he escaped conflict within his family and left the territory, hiding under the Funagawa family...
Read More