Regular price
Sale price
$75.00 SGD
Unit price
per
Sale
Sold out
75.0 SGD → 71.25 SGD
5% discount with JunmaiGinjo plan
The aroma is fruity and minerally like lychee and cranberry, Signature Senkin's sweet-sour taste
The aroma is fruity and minerally like lychee and cranberry.
You will be surprised at the very transparent and smooth attack. Firstly, pure and light sourness spreads, and the elegant and high-grade sweetness wraps up. If you are the fun of Senkin Sake around 2016, you can feel the signature sweet-sourness flavor with this label.
In 2019, Senkin started to brew the Classic label with Kimoto method. The taste is creamier and richer than the modern type. The best temperature is room temperature to 40 degrees.
View full details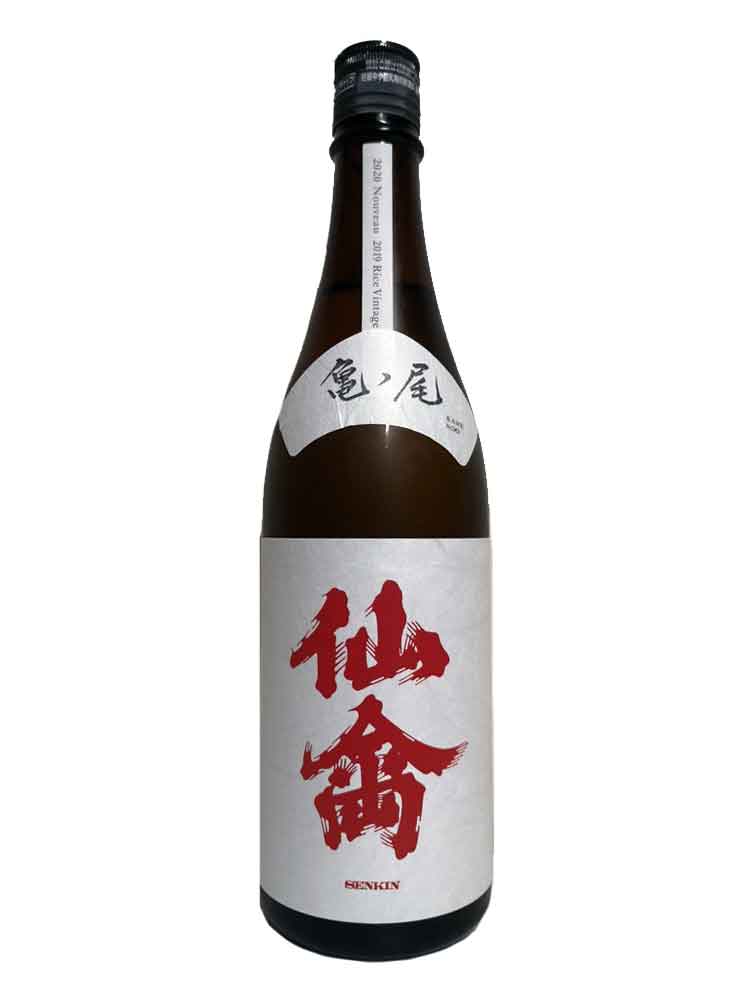 SENKIN
Senkin was established in 1806 in Sakurashi of Tochigi prefecture. Senkin(仙禽) means a crane serving to the god. They have been inheriting this brand name for more than 200 years. The current brewery owner is just 35 years old and used to work as a wine sommelier. Right after he...
Read More