Regular price
Sale price
$95.00 SGD
Unit price
per
Sale
Sold out
95.0 SGD → 90.25 SGD
5% discount with Junmai plan
2019 version is all produced with the organic rice, and approaching to the origin of Sake
It's a neoclassicism Sake, produced with the method of 300 years ago. The taste is far beyond the normal Sake. It's complex but the texture is crystal-clear and silky smooth. The after flavor is fresh and fruity like young banana.
The followings are the specialty of this label;
・Kimoto method
・Non yeast additive
・Brewed in wooden barrels
・Organic rice
View full details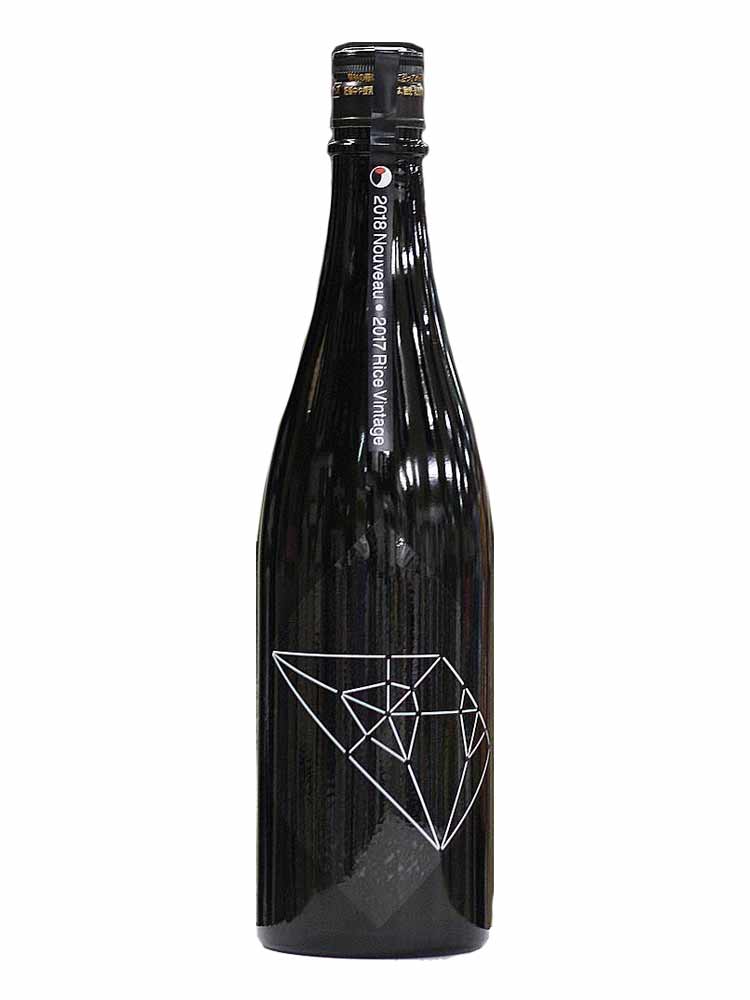 SENKIN
Senkin was established in 1806 in Sakurashi of Tochigi prefecture. Senkin(仙禽) means a crane serving to the god. They have been inheriting this brand name for more than 200 years. The current brewery owner is just 35 years old and used to work as a wine sommelier. Right after he...
Read More