Regular price
Sale price
$72.00 SGD
Unit price
per
Sale
Sold out
72.0 SGD → 68.4 SGD
5% discount with Junmai plan
A Sake full of romance that reminds us of the raw Sake manufacturing method of the Edo period.
Rice cultivated with pesticide-free and chemical-free fertilizer and used with a low polishing rate of 80%, just like in the Edo period. Also, the brewing is the same as at that time, yeast-free, and of course lactic acid-free, and it is brewed by the most natural brewing method.
It is a sake with depth and depth that is suitable for the name of Runaissance. You can enjoy the harmony of the sweet scent of rice and the five tastes (sweet, sour, spicy and astringent).
Nojoho gained popularity as a high-quality rice along with Yamada Nishiki, but disappeared in the 1960s due to the difficulty of growing. And revived in 2001. It is a very valuable rice limited to Hyogo prefecture.
View full details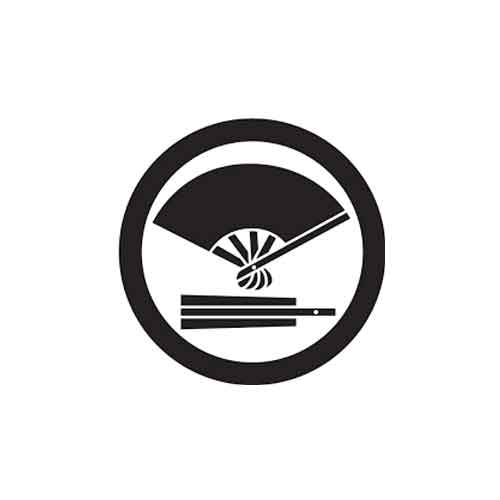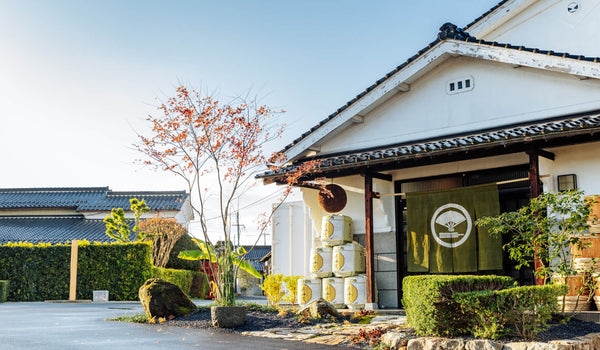 YAMANA SHUZO
The family was Kanto samurai, followed by Yoritomo, commander-in-chief of Genji from the beginning, a bloodline of Sozen Yamana who caused the Onin War in the capital of Kyoto during the Muromachi period. After that, he escaped conflict within his family and left the territory, hiding under the Funagawa family...
Read More