Regular price
$130.00 SGD
Regular price
Sale price
$130.00 SGD
Unit price
per
Sale
Sold out
130.0 SGD → 123.5 SGD
5% discount with JunmaiDaiginjo plan
The winning Daiginjo of Japan Sake Appraisal 2020, specially brewed rare edition, profound Umami and elegant aroma
It's exclusive to Niigata, and only 30 shops can handle this label. It's a super rare label won Japan Sake Appraisal 2020. By using the small barrel, it's carefully brewed for winning the award. As soon as opening the bottle, the elegantly fruity aroma like a branded melon from Hokkaido and the high-grade fresh apple of Nagano spreads in the air elegantly.
The texture is mild and rich. The profound Umami and sweetness included by rice gradually ooze out. The transparent but last-longing sweet after taste is the unique point of this label. The most significant point of Yamadanishiki is condensed elegantly.
*In 2020, Japan Sake Appraisal selected only winners and finished without the final competition due to COVID-19.
View full details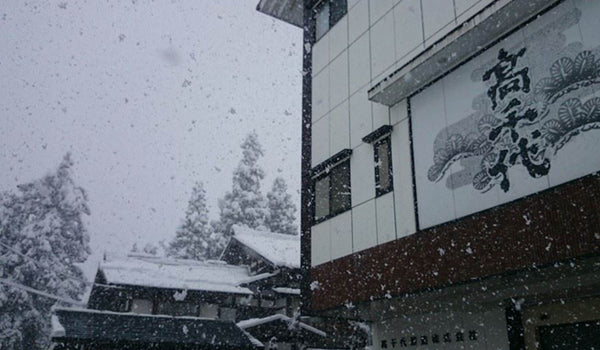 TAKACHIYO SHUZO
It is established in 1871 in Uonuma, Niigata Pref. Takachiyo Shuzo locates at the foot of Makihata mountain which is one of 100 famous mountains of Japan. The heavy and pure snow lies on the mountain every winter, and the water of melted snow is filtered by the natural eco...
Read More