Regular price
Sale price
$95.00 SGD
Unit price
per
Sale
Sold out
95.0 SGD → 90.25 SGD
5% discount with JunmaiDaiginjo plan
Seme of Junmaidaiginjou brewed with 40% polished local high-grade Yamadanishki, elegantly extracted Umami and crisp finish
It's brewed by using the specially grown local high-grade Yamadanishiki polished down to 40%. Only the Seme part is bottled with being unpasteurized. It's limited edition Junmaidaiginjo.
The aroma is not gorgeous but elegantly fresh. The body is tight, but you can enjoy the condensed Umami. The finish is sharp and clean, enables to pair with even strongly seasoned foods, and fatty meat and fish.
View full details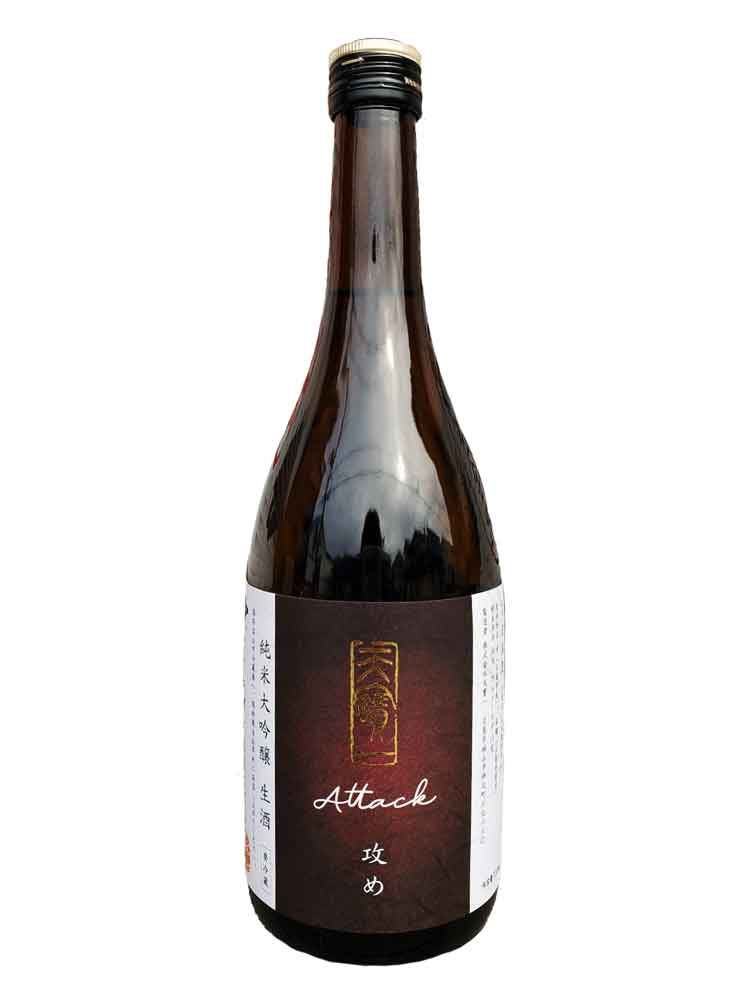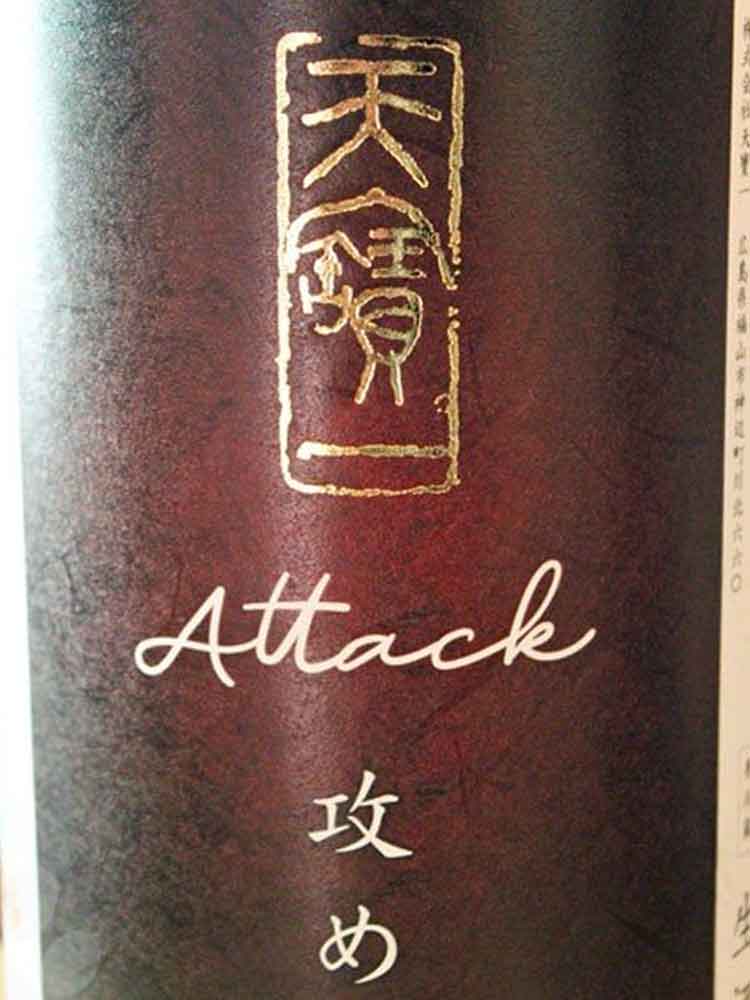 TEMPOICHI SHUZO
TEMPOICHI is very small brewery established in 1910. This brewery is located in Fukuyamashi Hiroshima which is blessed with the warm climet and high-quality water source. They alliance with local farmers and produce the high-quality brewery rice under their control. The motto is "SAKE is the partner of dishes to...
Read More