Regular price
Sale price
$75.00 SGD
Unit price
per
Sale
Sold out
75.0 SGD → 71.25 SGD
5% discount with JunmaiDaiginjo plan
The new style of Junmai Daiginjo brewed with a new method, "Malo-lactic fermentation"
It's a new generation Sake takes the method of Malo-lactic fermentation, which is often used for brewing wine into Sake. This fermentation converts malic acid into lactic acid after the alcohol fermentation.
So, the apple yeast, which produces a lot of malic acids, is used to brew this Sake. The sour-sweet and creamy taste are the most characteristic.
Please enjoy the abundant aroma, just like green apple, melon, and the refreshing sourness like yogurt.
View full details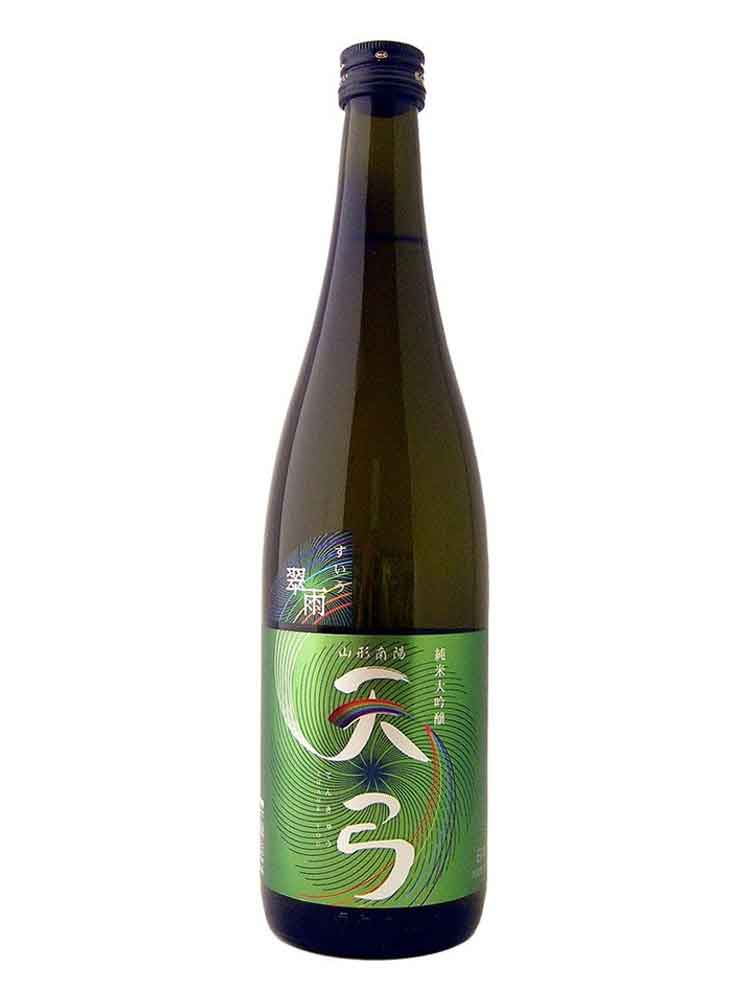 YAMAEIENDO SHUZO
This brewery is located in the south part of Yamagata where also are several super famous brewries like Takagi shuzo procudes Jyuyondai(十四代). This area is blessed with super rich natural resources like clean air, tons of pure snow, transparent water, which are all nessesary for breweing sake. Yamagata prefecture is...
Read More