Regular price
Sale price
$95.00 SGD
Unit price
per
Sale
Sold out
95.0 SGD → 90.25 SGD
5% discount with JunmaiGinjo plan
Using 'Kamenoo' harvested completely without pesticides, crafted it to avoid the distinctively heavy character typical of Kamenoo Sake. While it has a rich flavor, the finish is light.

In Akita's Katagami City, there's 'Farm Garden Tasogare', who engage in rice and vegetable farming without relying on pesticides or chemical fertilizers. One wonders, what kind of rice would they produce if tasked with cultivating Sake rice? And if Sake was brewed from that rice, what kind of Sake would it become? The possibilities are endless...

And this time... They used the miraculous rice grown organically by their hands, the legendary brewer's rice known as Kamenoo. Carefully brewed by 'Akita Brewing' to prevent the distinctively heavy quality of Kamenoo, a unique Sake called Yukinobijin was born. It has a rich flavor, yet offers a light drinking experience. It's a bottle where Akita's soil, spirit, and craftsmanship come together in harmony. Please savor it to the fullest.
View full details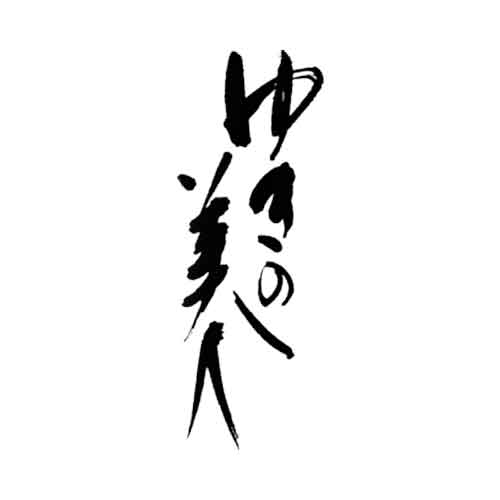 AKITA JOZO
It's a relatively new brewery established in 1919. In 2000, they renovated the brewery and made the size of brewery smaller but 100% air-conditioned, so that they can brew the Sake throughout the year. Always improve the skill and deepen their style and only brew Junmai Sake. We aim to...
Read More