Regular price
Sale price
$69.00 SGD
Unit price
per
Sale
Sold out
69.0 SGD → 65.55 SGD
5% discount with Junmai plan
It's sweet, fresh and fruity like grapefruits. Lightly fizzy and juicy Umami spread in your mouth.
It's refreshing and sweet; the crip and fizzy feeling are like grapefruits. The various layers of taste and the transition are very beautiful. The sharp sourness makes its finish crisp and dry.
It's only bottled the best part of Sake "Nakadare". It's a Junmai Sake but polish rate and 55% and "Nakadare". You can appreciate the higher-grade of taste than normal Junmai Sake.
View full details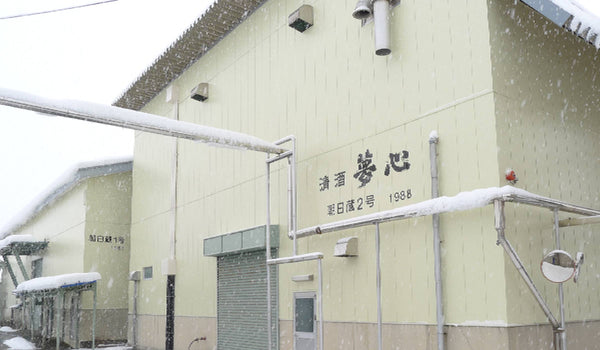 YUMEGOKORO SHUZO
Mannosuke Tokaibayashi, the 7th generation owner, was devoted to sake brewing every day; he forgot sleeping and eating and focused on making delicious Sake. Suddenly, a god named Asahi Inari appeared in the dream when he took a nap, and he was taught the secret technique of Sake brewing, and...
Read More