Regular price
$115.00 SGD
Regular price
Sale price
$115.00 SGD
Unit price
per
Sale
Sold out
115.0 SGD → 109.25 SGD
5% discount with JunmaiDaiginjo plan
Premium Yamahai Junmai Daiginjo, Sweetness and acidity like peach and citrus. Slight sparklingness is refreshing.
It's a premium Junmaidaiginjo produced by the Yamahai method. It's beyond the standard of Yamahai Sake. The aroma is unique in the mixture of fruits like peach, citrus fruits, and savory flavor like woods.
The texture is thick and mellow, and the sweetness, sourness, and mellow bitterness overwhelm your sense of taste. The slight fizziness makes the finish crisp, and the elegant sweetness lasts long.
*IWC SAKE 2020 Junmaidaiginjo Tochigi Trophy
View full details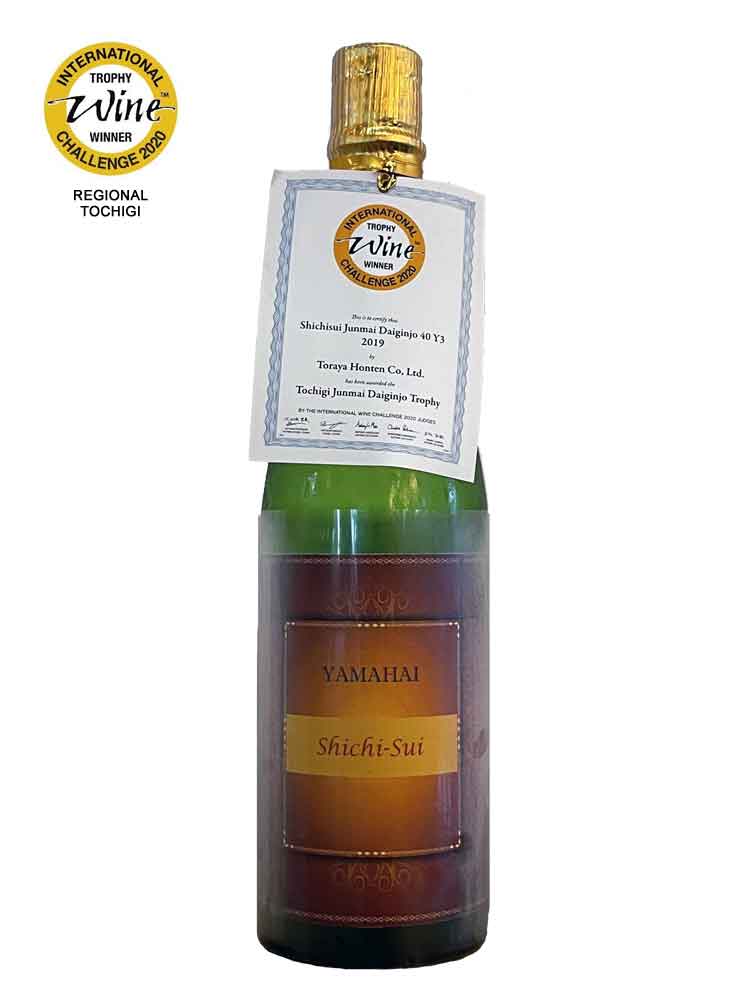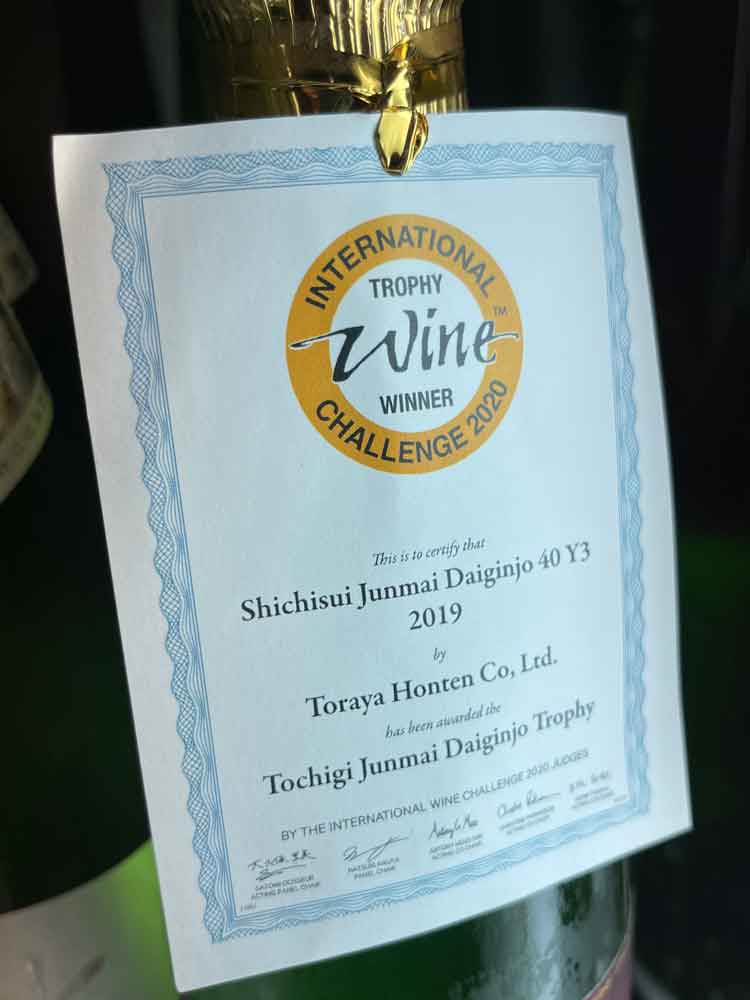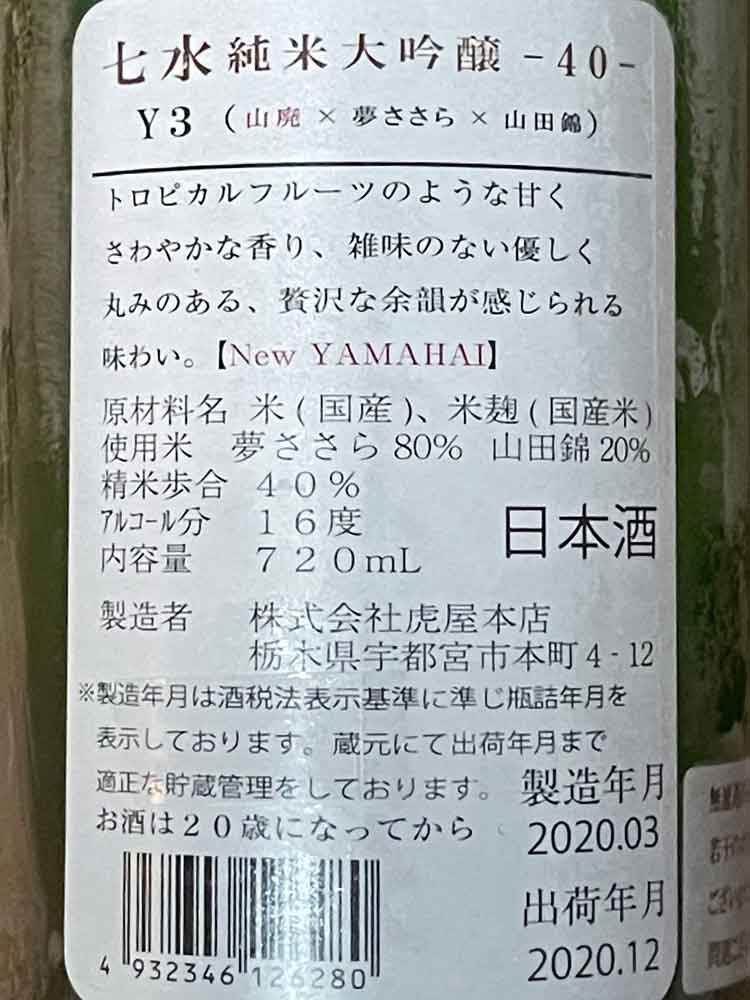 TORAYA HONTEN
The brewery is located in the central of Utsunomiya city where is the capital of Tochigi prefecture. It is a small brewery and the resource is limited, however, they have been winning many competitions every year. The young brewers, led by Shimotsuke Toji, are trying their best to extract the...
Read More