Regular price
Sale price
$76.00 SGD
Unit price
per
Sale
Sold out
76.0 SGD → 72.2 SGD
5% discount with Junmai plan
The only in the world, A chimera Sake, brewed by using three different Koji and three different yeasts
It's only Sake in the world brewed by using three different Koji, yellow, white, and black Koji and three different yeasts, No.77, No.6, and No.10. It's fizzy and vibrant Sake. When you open the bottle, it pops.
The aroma is refreshing and fruity like lemon, pear, and a little bit mushroomy. The texture is smooth, and the sweet-sour taste vibrantly sparks in your mouth, but it's well-balanced at the same time.
The brewing method sounds very tricky, but the taste is well-designed. This special Sake proves the brewing skill of Shirosugi Shuzo. It's a only Sake produced with this crazily usual method in the world.
View full details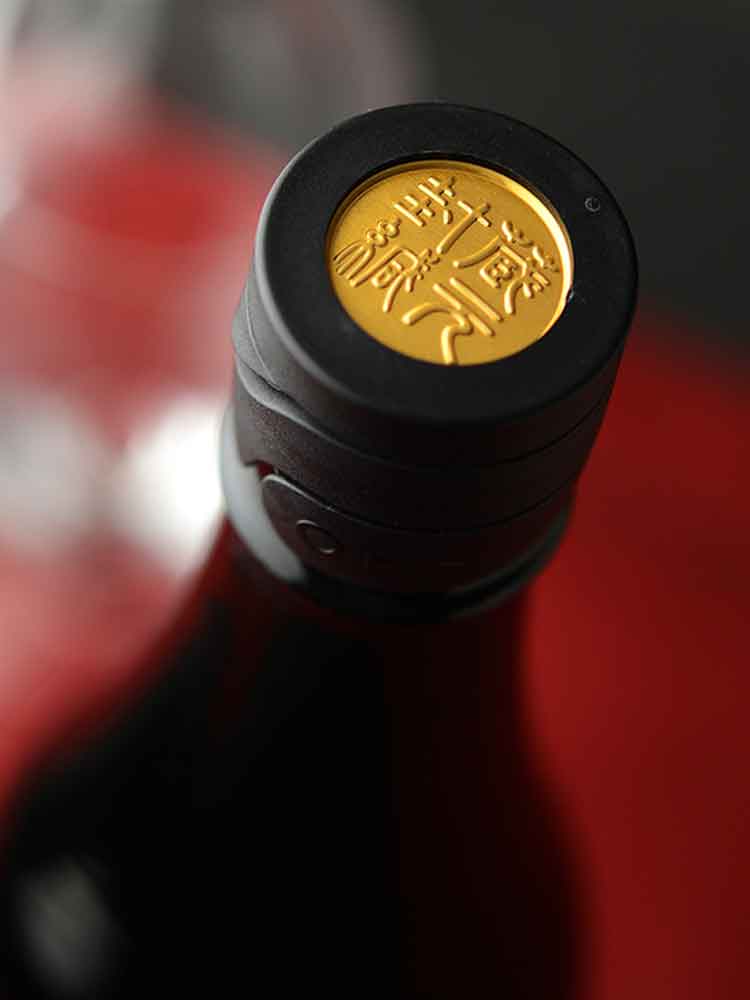 SHIRASUGI SHUZO
The motto is "the delicious rice produces the delicious Sake". We are the one and only brewery brewing Sake with only using edible rice. We produce original Sake no other people can produce in my home town. The combination of edible rice and black Koji makes the one and only...
Read More